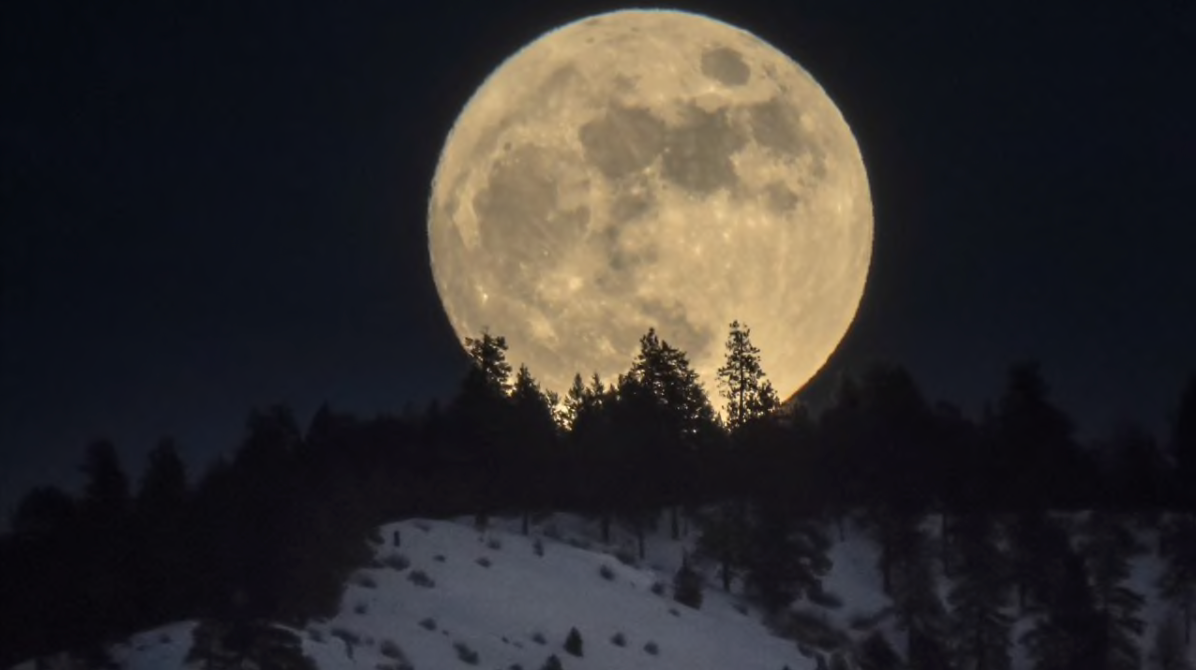 You did it. We did it, we made it through 2020. You may be bruised, a little sore and worn out but here you are. Challenging is an understatement. We are living through a worldwide pandemic and are expected to show up for our jobs, families and life as if it was just another year. So now let's take a collective deep breath and a minute to hold ourselves. You did the best you could as a mom, friend, partner, employee, daughter, in a time where there was no playbook on "modern living in a pandemic." You deserve all your love and compassion. If you plan on setting goals and resolutions for the new year, take time and sit in this space of self-love. We don't know what 2021 will bring but one thing is certain, and that is you have this one body and mind to carry you through it so give it the credit and gratitude it deserves for bringing you this far.


Wrapping Up 2020
I created a short reflection exercise to complete before the new year. Before you sit down and write, step outside and sit in the light of the full moon. Tonight will be the longest full moon night of year that's why it's also called the Long Night Moon. If you can't get out there tonight, the moon will appear full for 3 days! What a treat.
Reflection
 New Year Rituals
Rituals for the new year vary widely across the world but since I'm the one writing this note to you, these are most common to Latin America and specifically Colombia! Feel free to incorporate some (or all) of these into your 2021 preparations. 
A few days before NYE

Clean your home 
Wash bedding, towels and if you can, tackle all the dirty laundry in the home
Shopping List: seedless grapes, dried lentils, dried rice, yellow underwear
On NYE

Grab two bowls and place them by your front door. Fill one with the dried lentils and the other with rice. This will ensure 2021 will be filled with abundance and success.
Put on your new pair of yellow underwear to attract love, success and happiness.
Count out 12 grapes and start eating them as the countdown begins to 2021. Make a wish with each grape for the new year. This is a race between how fast you can chew and the clock lol!
If you want more travel and adventures in 2021, grab your suitcase (it can be empty or have a change of clothes) and walk around the block at midnight!

Colombian Baños
In Latin America, it's common practice to bathe with different herbs as a way to cleanse ourselves of negative energy for protection or to attract abundance. Baños amargos or bitter baths are for ridding unwanted energy and misfortune, those include plants like rue, mugwort, hemlock and verbena. Baños dulces or sweet baths attract money, love, abundance, health and success. Those include plants like mint, chamomile, rose and basil.
We prepare these baths in the days leading up to NYE but they can be done all year round. Many times we use those same herb preparations to cleanse our home. If we are preparing a baño amargo then we clean from the center of the home out but if we want to attract abundance we start outside and work our way in. If you'd like to create a bath, pick a few herbs and simmer them on the stove. Let the mixture cool completely and drain out the plant material. After your regular shower, rinse off with your prepared baño. When it's time to dry, if it's a baño amargo brush off the water with your hands. Shake it off. If it's a baño dulce, pat the water onto our skin.

Cinnamon Ritual: Easy and no prep work required 
Thank you for all your support this year! I love this community so much and hope to share more of my love of nature, self-care and mindfulness with you in 2021. If you have any feedback or just want to say hello, you can simply respond to these emails. I hope this new year brings you peace, health, love and joy. 
Comments (0)